As your business grows, its Information Technology (IT) needs will also increase. That's why it's important to have an efficient and reliable IT service management system in place
to help you manage your IT operations.
IT Service Management (ITSM) is a process-based approach to managing the delivery of IT services to customers. It is an integrated, process-driven approach that includes the development and implementation of policies, procedures, and standards for the delivery and support of IT services. ITSM enables organizations to optimize their IT resources and improve their customer service. We understand the importance of ITSM and strive to provide the best service that we can.
Our ITSM approach focuses on understanding customer needs and providing them with the best possible service. We are committed to delivering a quality service that meets the needs of our customers. We use a variety of tools and techniques to ensure the quality of our services. Our ITSM processes are designed to ensure that our services meet the customer's expectations in terms of quality, cost, and timeliness. We also use our ITSM processes to monitor and measure customer satisfaction. We understand that our customers demand the best and that is why we are committed to delivering the highest quality of service. With our ITSM approach, we strive to ensure that our customers receive the best service possible.
ITSM is widely used in all types of organizations, from small businesses to large enterprises. It is applicable to schools, universities, hospitals, state-owned businesses, companies providing comprehensive IT support, telecommunications, foundations, and markets.
Improved customer service
Better IT resource utilization
Improved customer service
Improved customer service
ITSM helps organizations to improve their customer service by providing customers with better service delivery and faster incident resolution. This helps to increase customer satisfaction and leads to better customer loyalty.
Better IT resource utilization
Better IT resource utilization
ITSM helps to optimize IT resources by providing better service delivery and reducing the amount of time and resources spent on resolving incidents. This helps organizations to utilize their IT resources in the most effective way.
ITSM helps to reduce IT costs by eliminating unnecessary processes and improving the efficiency of IT services. This helps to reduce the overall cost of IT operations.
This process involves designing, documenting and deploying IT services. It includes the development of service models, service blueprints, and service level agreements.
This process involves transitioning IT services from one state to another, such as from development to production.
This process involves operating and managing IT services. It includes the management of incidents, problems, and service requests.
This process involves continuously improving IT services. It includes the development of new services and the optimization of existing services.
At SpearDevs we understand the importance of an efficient and effective IT service management system for businesses. That's why we offer comprehensive ITSM solutions tailored to your business's specific needs. Our solutions can help you manage your IT services more efficiently, improve customer service, and reduce costs.
We understand that no two businesses are the same, and our customized solutions will help you meet your unique IT service needs.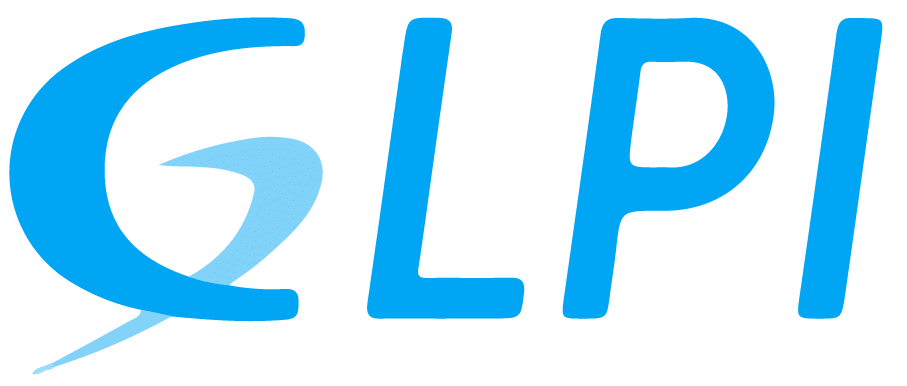 GLPI Network is an open-source IT service management (ITSM) software application that helps organizations manage their IT infrastructure, business processes and service delivery.
If you are looking for a reliable and efficient IT service, contact us today and let us show you how our ITSM approach can help you. Our team of experts is ready to assist you in finding the best solution for your needs.